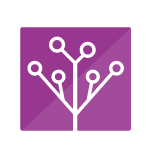 Strategic Communications Research and Planning
This is our 'wait—back up, why are we doing this?' offering. We work with you to understand your vision; we then design a strategic plan that aligns with your capacity and goals. We use focus groups, interviews and other tools to figure out what works, what doesn't and what to do about it.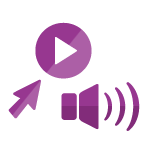 Multimedia Solutions
We develop interactive tools that combine different media like video, audio, stills, motion graphics and graphic design. With these we create an engaging user experience–stories, toolkits, oral histories, and more. And, we assure 508 compliance and ADA accessibility.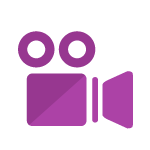 Video Production
Our video solutions include feature-length and mini-documentaries, animation and motion graphics—whatever it takes to reach your audience the right way. We can produce for the web, DVD viewing, for broadcast and large events. We maintain a high standard of quality and have filmed stories across the U.S. and around the world.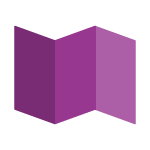 Print Collateral
Brochures, one-sheets, postcards, branding, book covers, 'take-aways'—we help you identify the right approach for your audience. Need a custom design? In four languages? For print and e-reading? That's 508 compliant? Well, that's our specialty.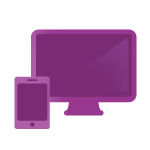 Web Design
We make click-friendly, customized sites. We aim for clean, engaging design and simple, navigable structure using the latest, best content management solutions.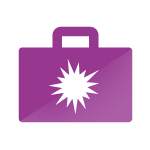 Creative Reports
Our multimedia solutions offer a fresh way of reporting—through web-based report sites, print 'pocket guides' that accompany longer reports, interactive slide decks and more, we offer creative, relevant ways to present information to your key audiences.