We harness the power of storytelling
and communications for a

Ensemble Media is a global strategic communications consultancy working with NGOs worldwide. We're passionate about ethical storytelling and strengthening local voices for sustainable impact.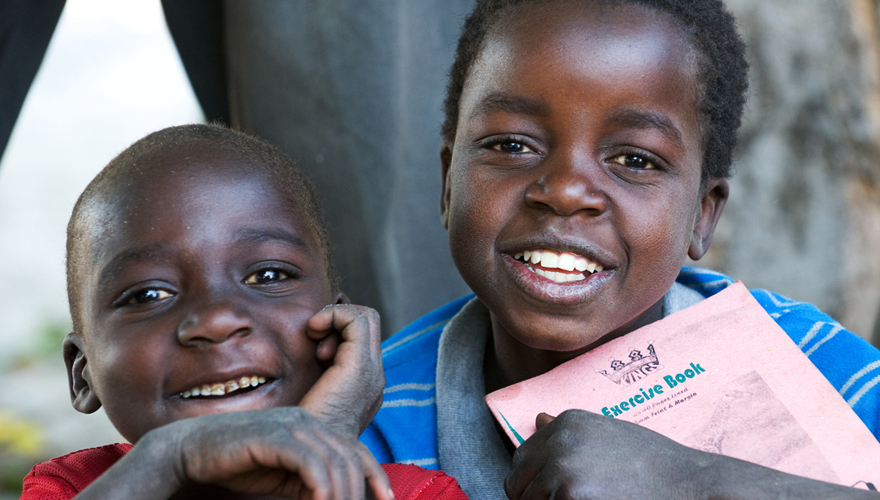 Strategic
We dive deep to understand
your purpose and
stakeholders so that you can
reach your audiences and
deepen engagement.
Creative
No matter the medium,
we focus on the most
effective and authentic
way to tell the story.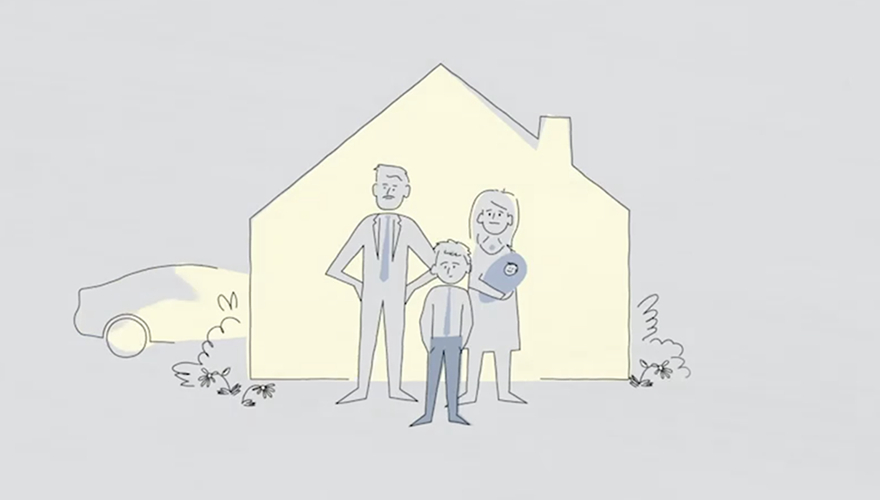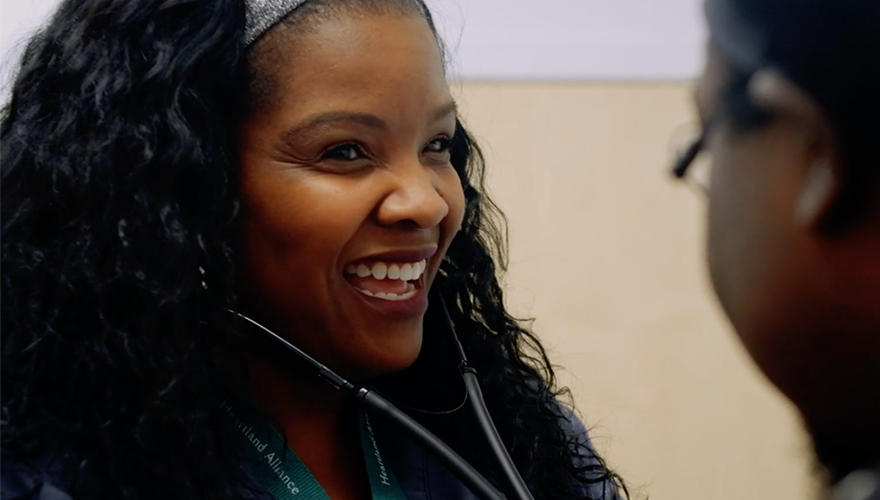 Experienced
We bring over 25 years
of creative problem-solving
across sectors and
across continents.